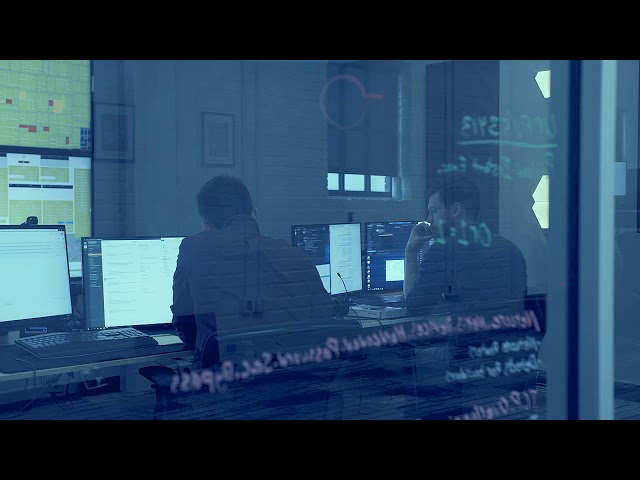 Cybersecurity that changes as fast as the hackers!
A Modular and Hyper-responsive cybersecurity platform designed to protect rural electric cooperatives and enhance reliability.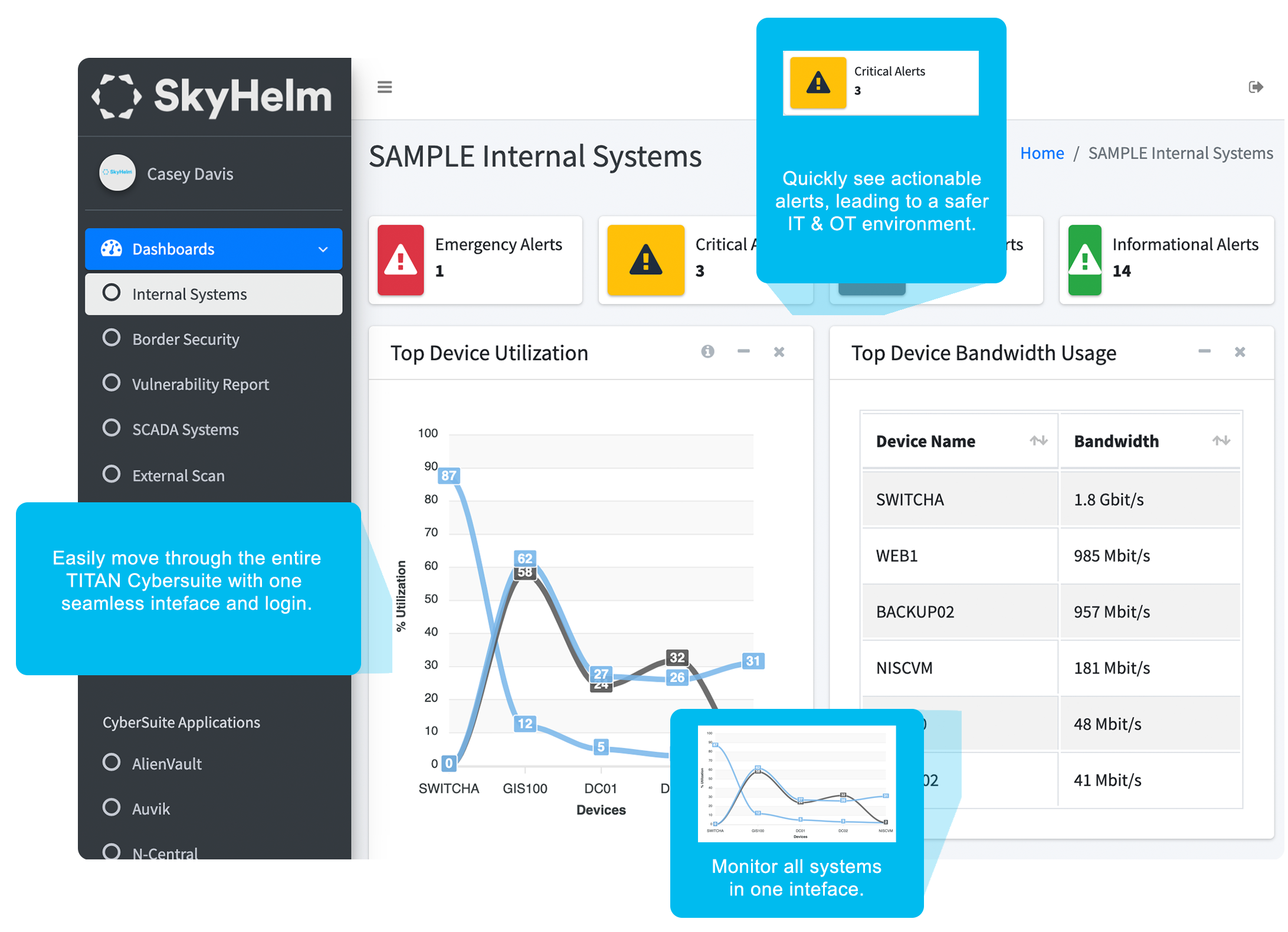 Learn More about TITAN
SkyHelm's mission is to protect America's critical infrastructure
Our team is passionate about solving complex technology challenges by focusing on the outcomes our customers care about and applying our extensive industry-specific experience.
SkyHelm vets and integrates the latest technology.
The SkyHelm Team utilizes local talent in our 24/7 SOC.
Compliance with applicable standards
SkyHelm secures
Cooperatives
Cities
Critical Infrastructure
Companies
with a complete security solution. Learn more below: