The
SkyHelm Team
A group of information technology professionals passionate about cybersecurity.
A group of former Electric Cooperative information technology professionals passionate about cybersecurity. We have a mission to protect America's infrastructure from all cyber threats foreign and domestic.
Our team understands what electric cooperatives need because our architects, engineers, and cybersecurity experts have decades of hands-on experience in the co-op technology space. We give employees and members peace of mind by securing electric co-op infrastructure by helping ensure safe and reliable continuous operation.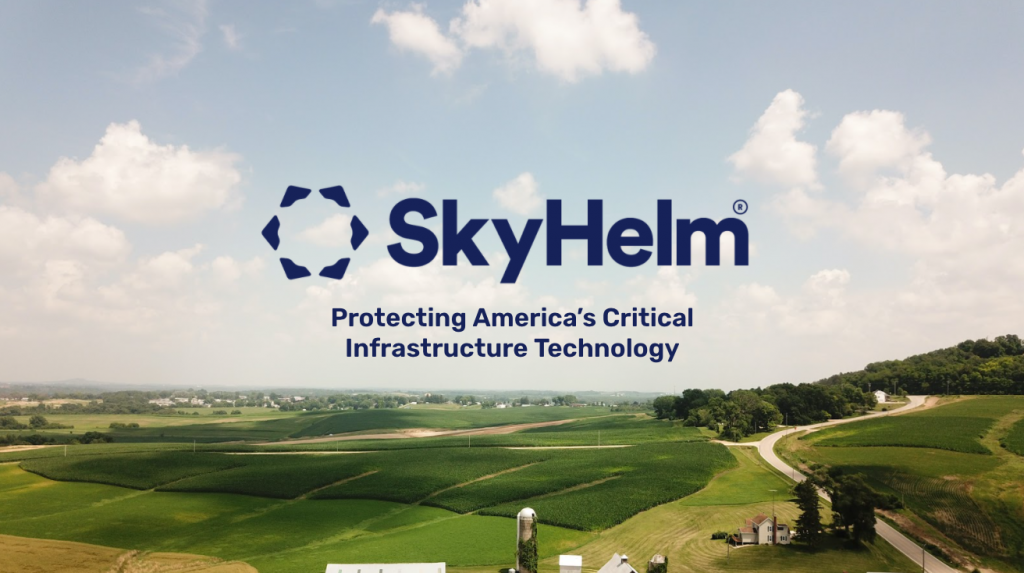 Jeremy DreyerChief Executive Officer
Jeremy is a talented technology architect with more than a decade of experience working with organizations of all sizes to build business-oriented technology solutions. He has a knack for seeing past the noise, getting to the root issue at hand and solving it. At SkyHelm Technology, Jeremy leads the direction of the company and provides oversight for the technical team in their strategic and daily operations.
Jeremy lives in Denver, CO area where he enjoys spending time with his wife and daughter. When he's not solving a complex technical problem, Jeremy likes to go fishing and spend time in the mountains with his family.
Travis CleekChief Revenue Officer
A native Oklahoman, Travis has over 15 years of IT experience and over 10 years of management experience. After leaving his IT Director role at a large manufacturing company, Travis joined an electric cooperative in Oklahoma working on improving their network and security infrastructure while focusing on SCADA communications and smart grid projects. While at the electric cooperative, Travis co-founded a fiber to the home (FTTH) ISP, working on its early business development and networking.
Travis is passionate about coming up with creative solutions to complex problems (opportunities). With his cooperative background, he has a strong focus on cybersecurity and operational technology (SCADA). During his time at an electric cooperative, Travis worked with some talented electrical engineers to design the worlds first real-time self healing grid system. Fueled by such innovation, Travis continues to look for opportunities to create simplicity in the most complex areas of technology.
Travis is a proud father of four young children and lives on several acres with his wife where they run cattle, raise ducks, and restore vintage tractors.
Casey DavisChief Product Officer
Oklahoma born and raised Casey has 16+ years in experience in Systems Engineering, Information Security and Web Application Development. Casey has worked in Higher Education, Multi-site International Corporations and Critical Infrastructure.
Casey prides himself in figuring out easy solutions to problems the most cost-effective way possible. Casey is a founding member and former president of the Oklahoma Association of Electric Coops IT Association, and served as a member of the NRECA Cyber Security Member Advisory Group.
Casey enjoys spending time with his wife and two young daughters. He has quite a few hobbies including working with small electronics, python programming, competition BBQ smoking and is an avid world traveler.
Ryan JenkinsAdvisor, Partner
With a background in technology leadership in Utilities, Government, Business, and Higher Education, Ryan brings a unique perspective to the SkyHelm team. He likes to understand the business need and solve for those issues, sometimes with technology, other times with new leadership practices.