SkyHelm's
Mission
Protect Electric co-ops partner with SkyHelm for industry-specific protection against cybersecurity threats so they can continue to provide safe, reliable, and affordable power.
Cooperative technology done right
SkyHelm is uniquely equipped to solve for the concerns of today, while planning for the needs of tomorrow. Serving america's Electric Cooperatives, we are catalysts for improving Reliable and affordable power delivery through innovative business and technology solutions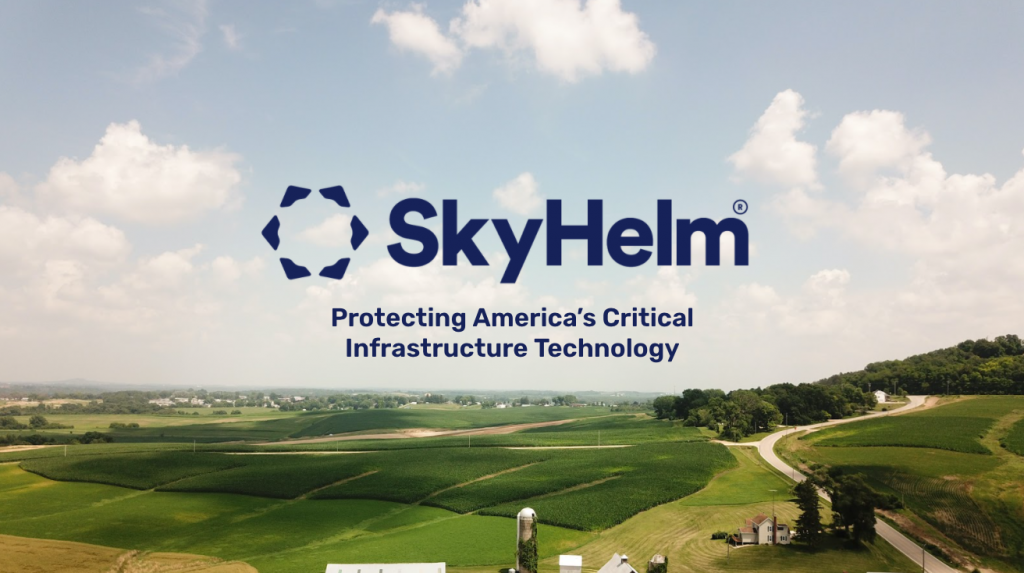 SkyHelm brings innovative solutions to electric cooperatives. Presently, the shift from analog to digital can be felt industry-wide. The need for highly reliable and robust systems is critical from business operations all the way to lineman safety. In focusing on cooperatives, we share an unparalleled understanding of your goals, vision and implementation plans. We are also able to support your network, and its iterations, long term. Education is paramount to decision making. So we are focused on sharing and developing knowledge with our partners.
SKYHELM OPERATES WITH THESE VALUES AT THE CORE OF EVERYTHING WE DO.
SkyHelm's Values:
THEY GUIDE US PROFESSIONALLY AND PERSONALLY TOWARD OUR GOALS OF BEING THOUGHT LEADERS AND RESPONSIBLE STEWARDS OF THE COMMUNITIES WE EDUCATE. AS OUR BUSINESS GROWS AND EVOLVES, THESE VALUES ARE CONSULTED AT EVERY DECISION-MAKING STEP ALONG THE WAY.