SkyHelm
Educational Resources
A cybersecurity platform designed to protect rural electric cooperatives.
Sign up for Cooperative Education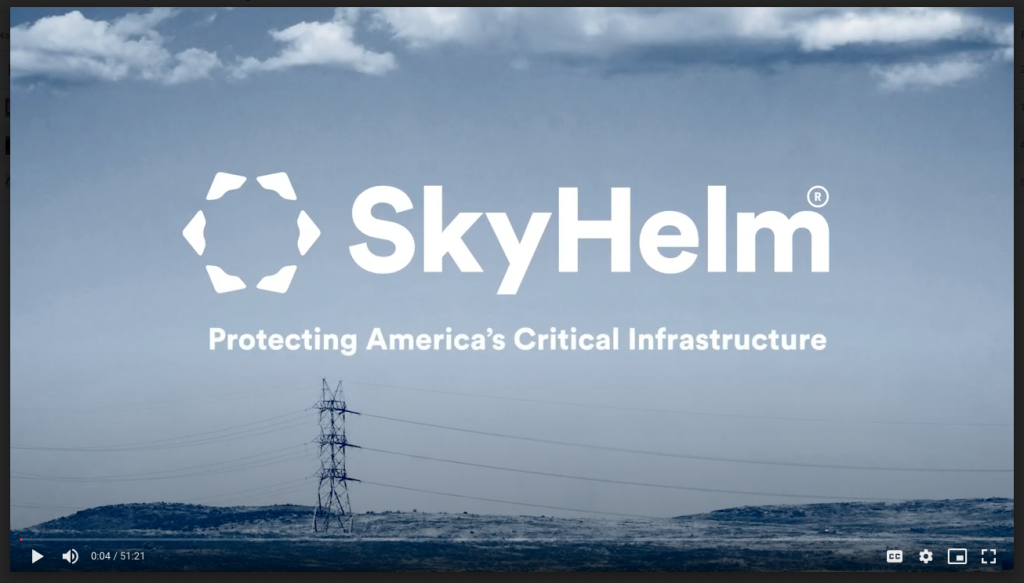 "Hacked Now What"

Incident Response Plan 101
Incident Response Plan Template
This incident management plan includes initial actions and procedures to respond to events that could impact critical business activities at. This plan is designed to minimize the operational and financial impacts of disasters.
The Incident Response Plan is designed to provide an initial response to any unplanned business interruption, such as a loss of utility service or an avian influenza outbreak, or a catastrophic event such as a major fire or flood. This document defines the requirements, strategies, and proposed actions needed to respond to such an event.
IR Planning 101
SkyHelm's Travis Cleek, A blog post about Incident Response Planning.
More Educational Resources:
May 13, 2021
Cooperatives are no more immune to ransomware than anyone else is. In fact, as we saw recently, because of the mass disruption that can be created
[…]
February 23, 2021
What is Incident Response? Incident response (IR) is the approach taken by an organization to prepare for, detect, contain, and recover from a cybersecurity breach. An
[…]
December 18, 2020
Are you protecting your members? Learn how a breach can harm your electric co-op and what you can do to prevent it.