SkyHelm
Educational Resources
Educational Materials | Speaking Opportunities | Hands On Security Courses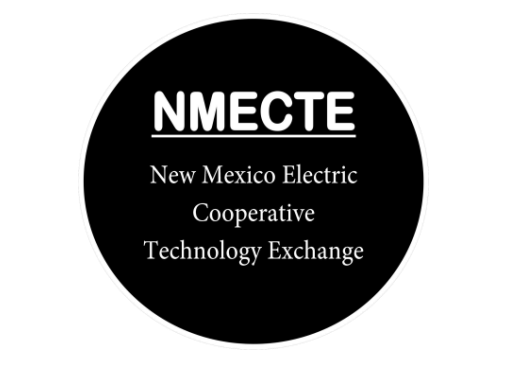 NMECTE Spring 2023 Meeting
New Mexico Electric Cooperative Technology Exchange Central New Mexico Electric Cooperative – Moriarty
Kansas Electric Cooperatives 2023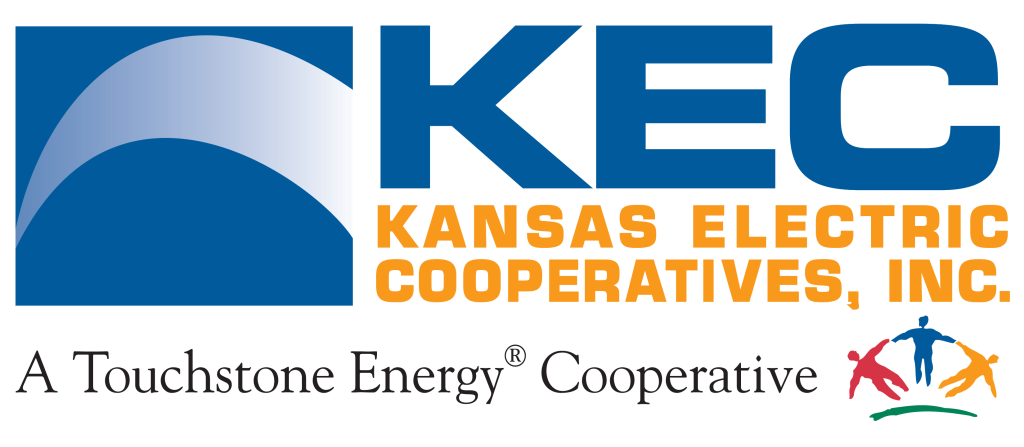 Alabama Rural Electric Association of Cooperatives
In this presentation we will discuss the importance of adding playbooks (sometimes referred to as runbooks) to an organization's incident response plan. We will go through some of the overlooked areas in which incident response plans often fall short. Additionally, we will discuss how to identify and know when an incident has occurred and what you can do to prepare for any shortcomings. At the end of this presentation, we will go through a sample ransomware playbook and use this as a springboard for our tabletop exercise (ransomware simulation).

IT Update @ AREA - November 22, 2022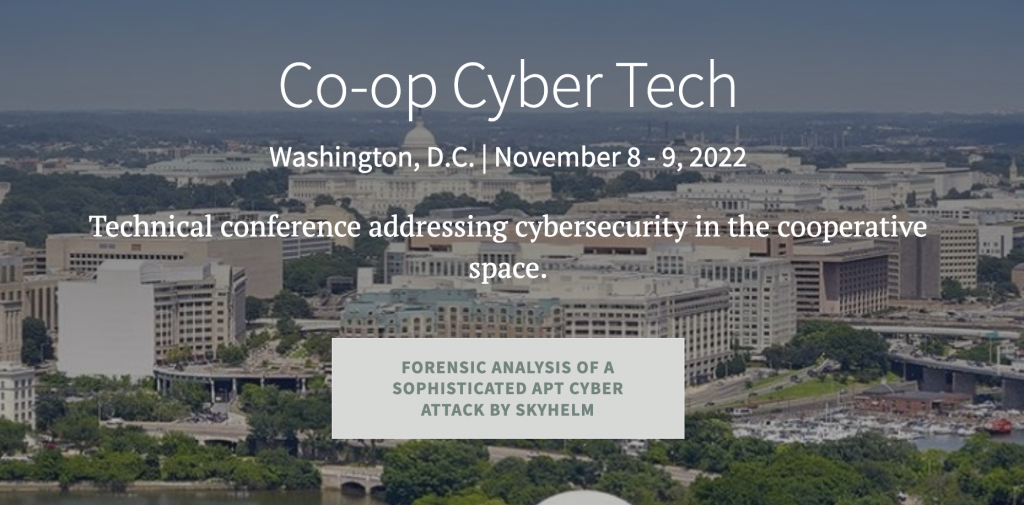 Forensic Analysis of a Sophisticated APT Cyber Attack
NRECA Co-Op Cyber Tech 2022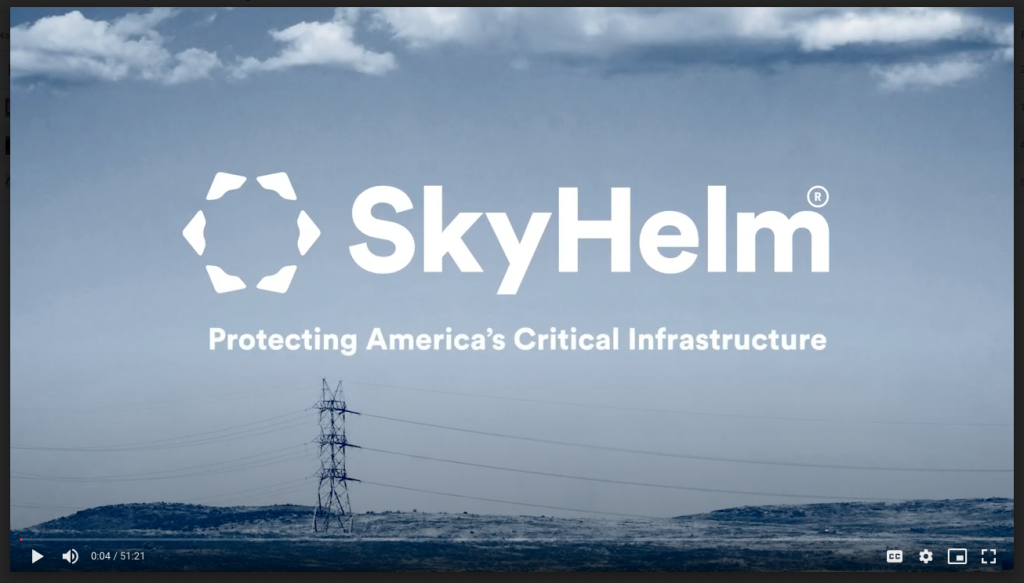 "Hacked Now What"

Incident Response Plan 101
Incident Response Plan Template
This incident management plan includes initial actions and procedures to respond to events that could impact critical business activities at. This plan is designed to minimize the operational and financial impacts of disasters.
The Incident Response Plan is designed to provide an initial response to any unplanned business interruption, such as a loss of utility service or an avian influenza outbreak, or a catastrophic event such as a major fire or flood. This document defines the requirements, strategies, and proposed actions needed to respond to such an event.
IR Planning 101
SkyHelm's Travis Cleek, A blog post about Incident Response Planning.