Securing the nation's power grid requires specific, advanced technology and trained professionals.
We combined the industry's best technologies to protect your IT and OT networks from cyber threats while giving you the network intelligence needed to keep your co-op's operations running smoothly. Couple that with our U.S.-based Security Operations Center (SOC) monitoring your systems 24/7, and you have the first cybersecurity service designed specifically to protect electric cooperatives.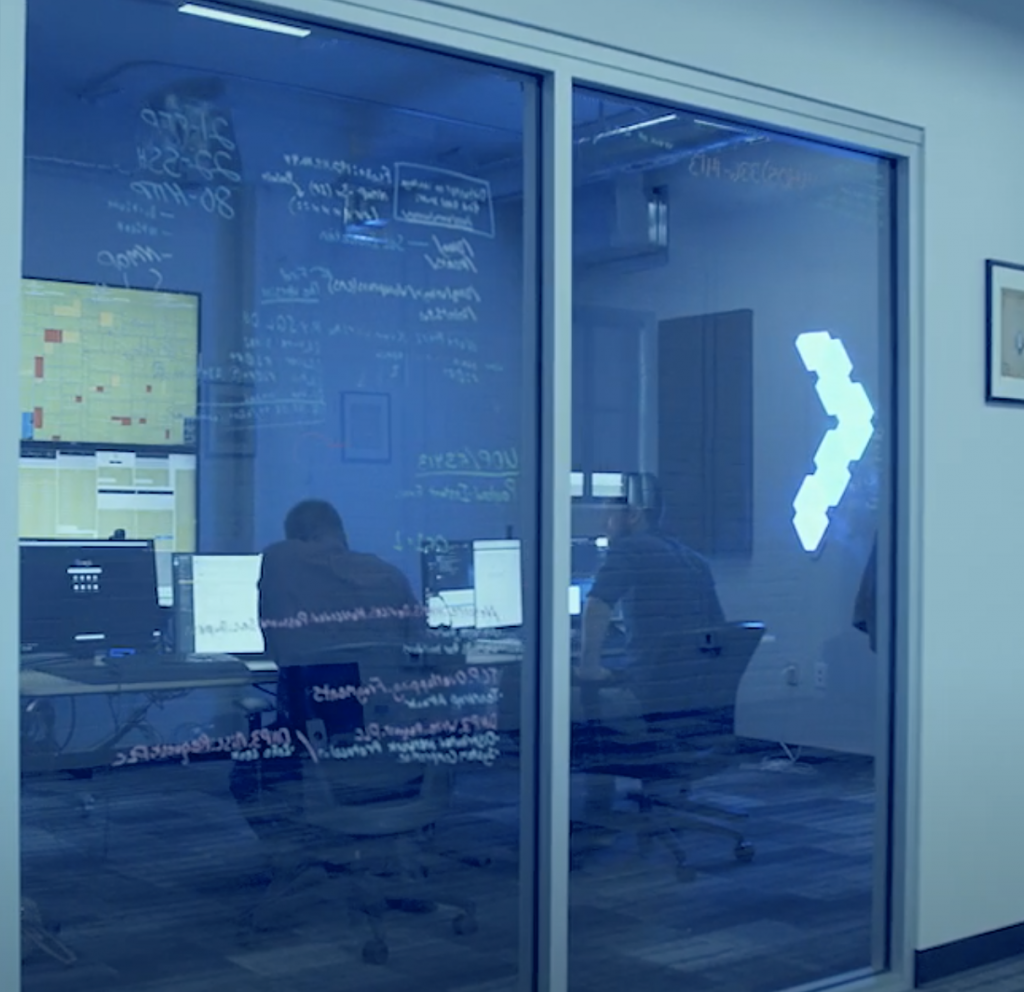 24/7/365 US BASED SOC AND THE CISN
We understand electrical cooperatives have a responsibility to provide affordable, secure, and reliable service to their members but are also highly vulnerable to state-sponsored cyberattacks. Our U.S.-based Security Operations Center (SOC) has cybersecurity experts specifically trained to respond to these threats. Our SOC monitors the critical infrastructure technology for generation and transmission cooperatives as well as distribution cooperatives. Information about cooperative-specific vulnerabilities, threats and attacks is collected by SkyHelm's Cooperative Information Security Network (CISN). Our focus on electric cooperatives and their needs allows you to keep your members and employees as safe as possible.
NEXT GENERATION INTRUSION PREVENTION & DETECTION
TITAN uses one of the most powerful Intrusion Prevention engines in the world to protect your co-op against zero days, targeted network attacks, and more. Deep packet inspection protects your network from malicious traffic while safely allowing operational traffic. Other threats, including polymorphic viruses and ransomware, are stopped in a completely separate virtual environment, known as a sandbox, and prevented from ever entering your system. Data gathered about attacks is added to SkyHelm's private Cooperative Information Security Network (CISN) so similar attacks, including those against other cooperatives, can be recognized and thwarted more quickly. Combined with the machine learning capabilities of our technology, threat intelligence from Electricity Information Sharing and Analysis Center (E-ISAC), and threat subscription services, SkyHelm is able to stop threats in their tracks.